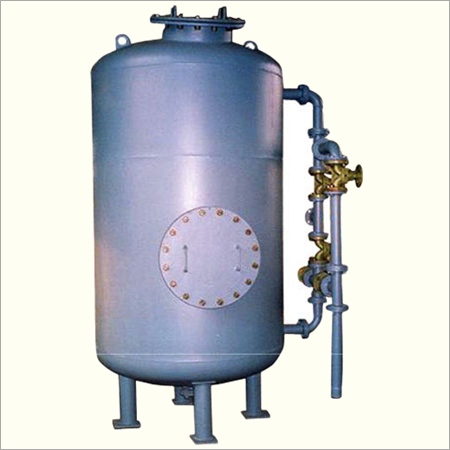 Water Softening Plant
Product Code : 13
Product Description
Water Softening Plant

FREEION ENGINEERING Water Softening Plant is fabricated to remove magnesium and calcium ions that cause hardness of water. With this technology, the hardness of raw water is exchanged with sodium ions in the sodium based cationic resin bed which results in real soft water. Softening plants are designed to cater the requirements of scale prevention of utility or plumbing fixtures that are caused due to total hardness.
Application Areas
Beverage Manufacturing
Boiler Feed Water
Cooling Tower Spray
Heat Exchangers and Chillers
Pond Textiles Processing
Our wide series of Water Softening Plants is acknowledged for features like easy operations, rugged design, compactness, easy maintenance, etc. These are manufactured using global quality materials introduced for the first time in India. Softeners are available in FRP, MSRL & SSRL and operate in Manual/ Auto mode.
Advantages of our Water Softening Plant
Compact down-flow design
Improves heat transfer and efficiency
Simple to install & operate
Saves costly maintenance
It has counter current design leading to better efficiency & low operating cost
Wade range: 500LPH-100m3/Hr
Contact Us
113, Nilkanth Paradise, Nr. Galaxy Cinema, Naroda, Ahmedabad, Gujarat, 382330, India
Phone :+917042481928